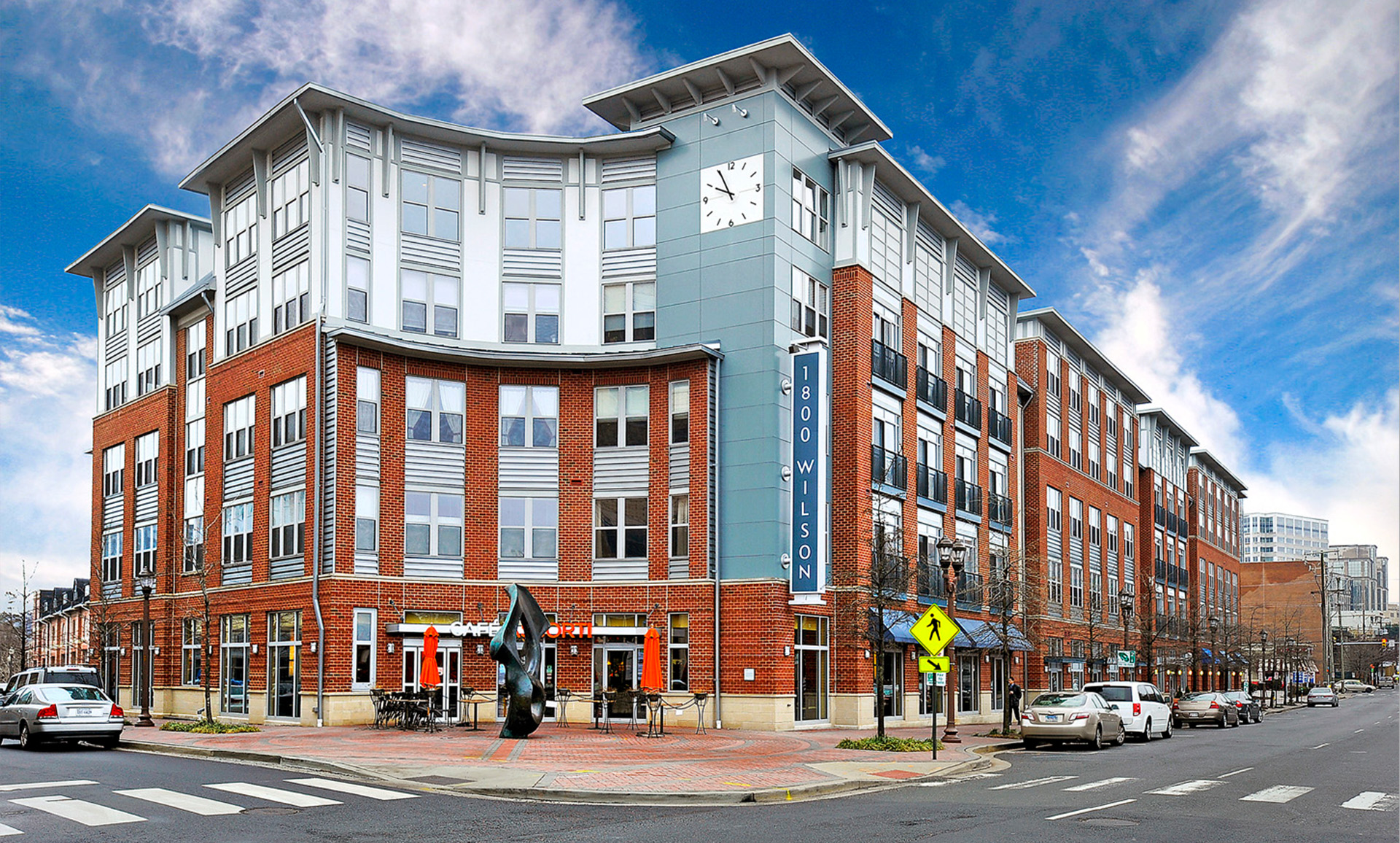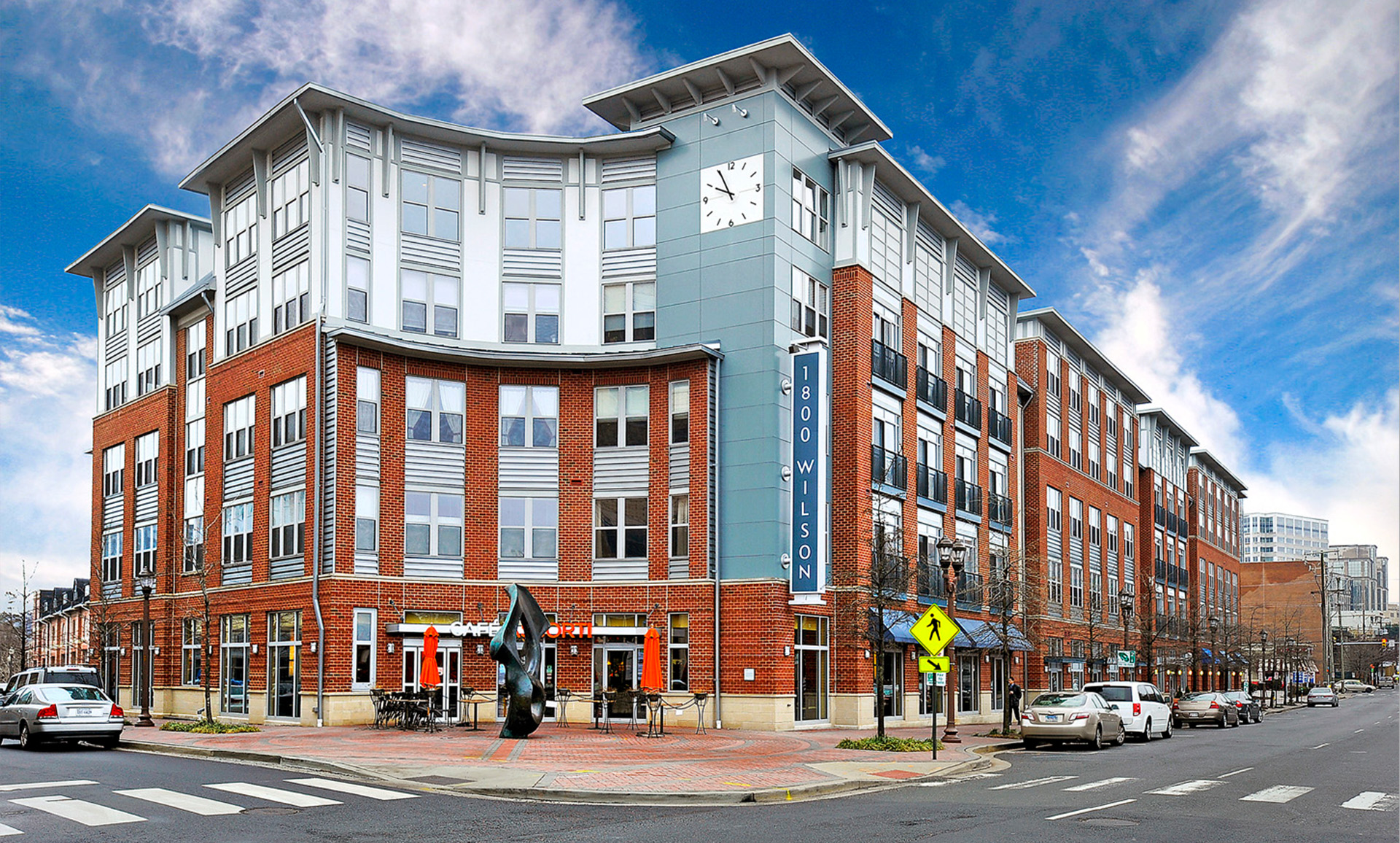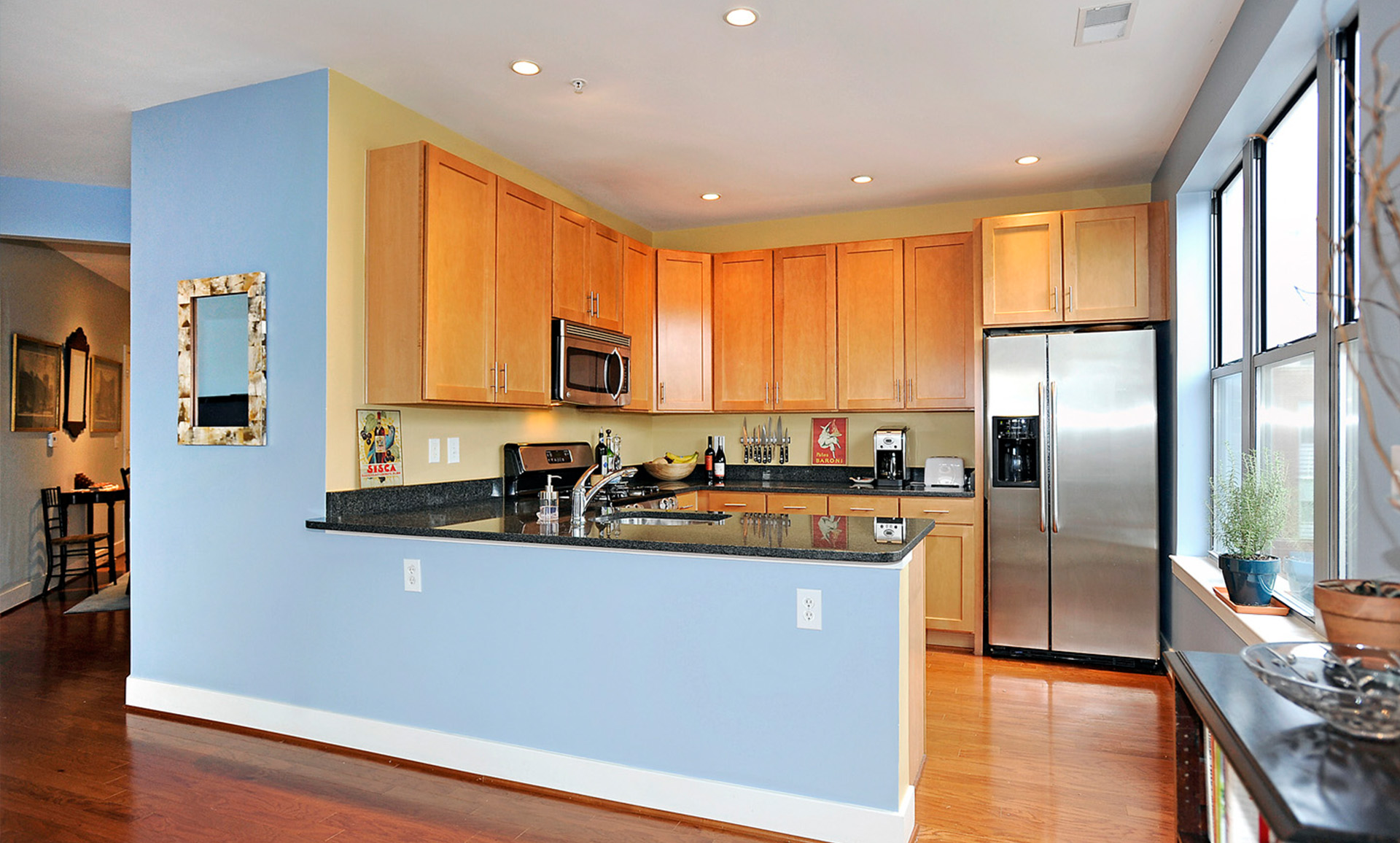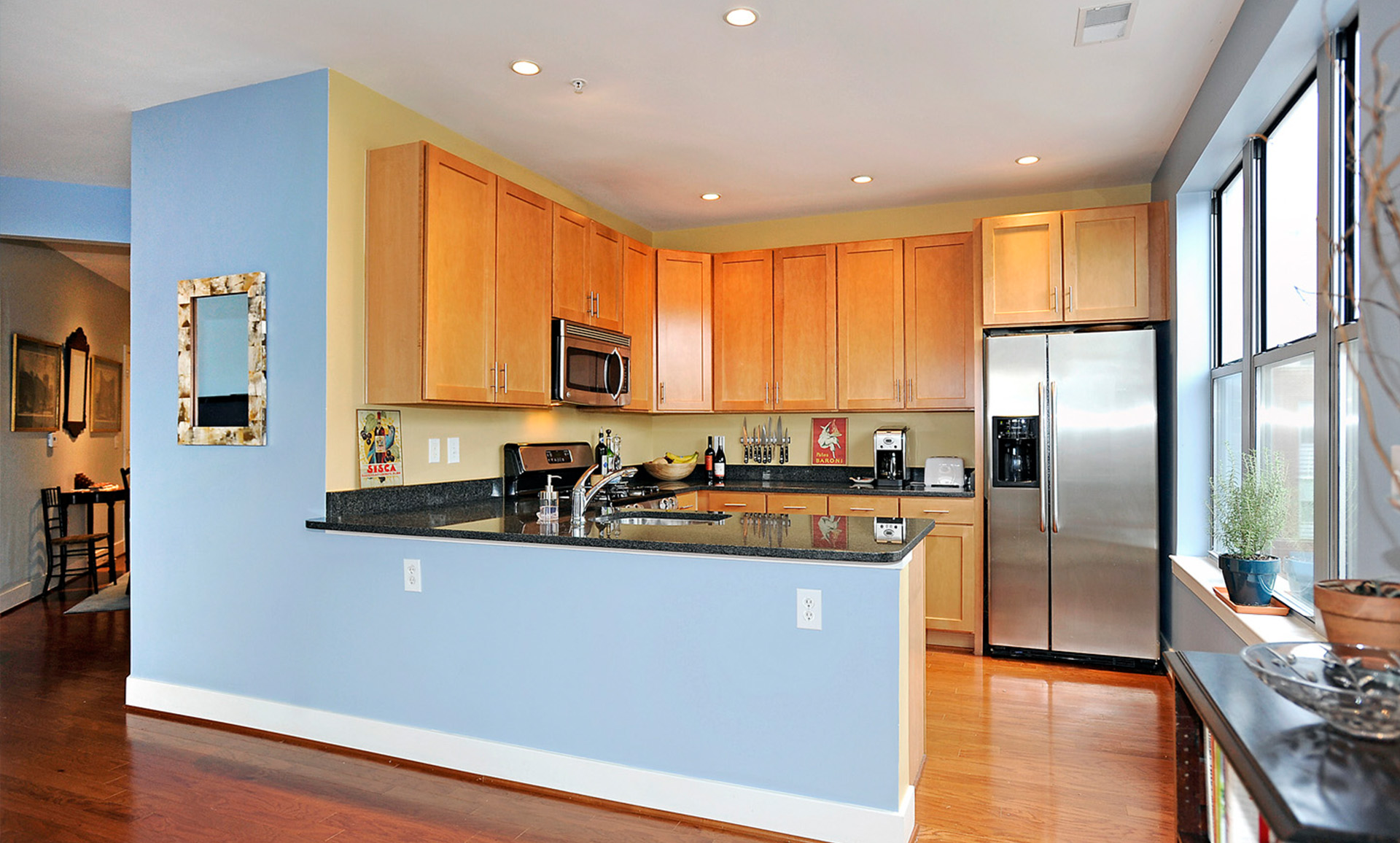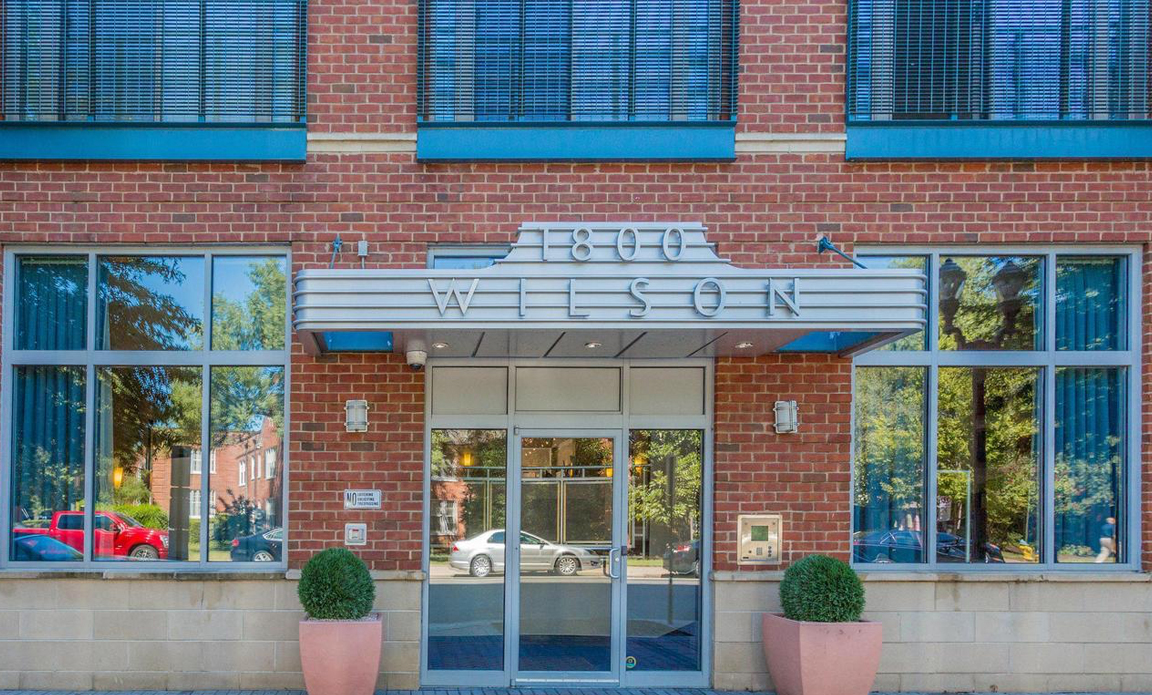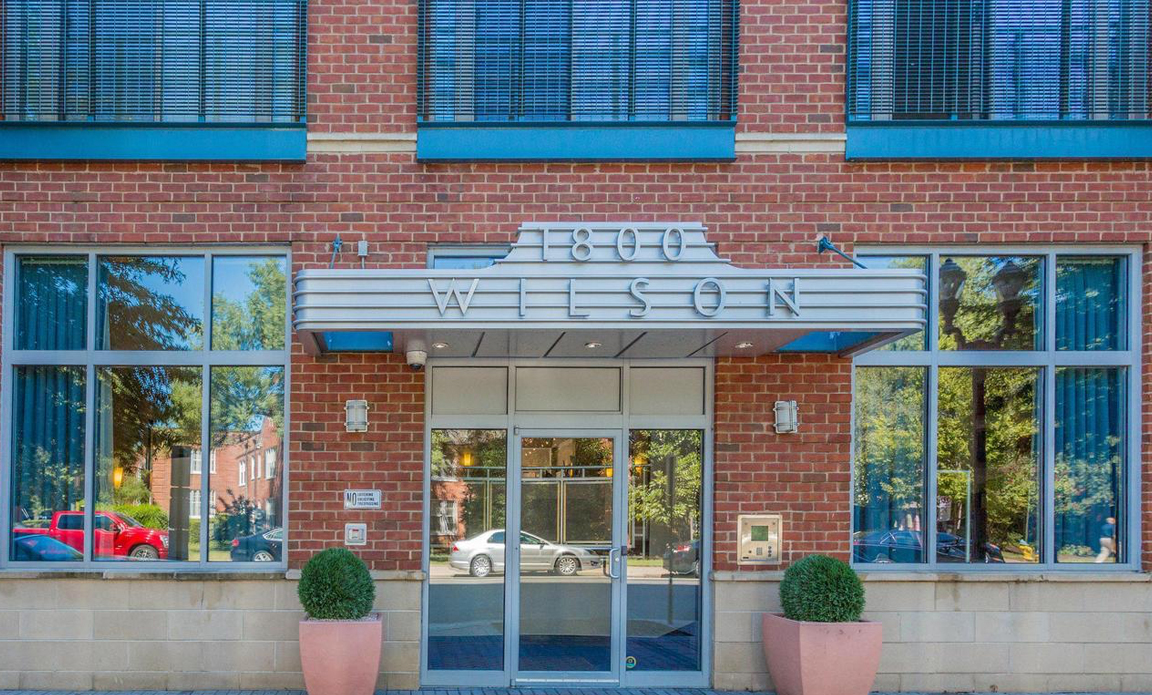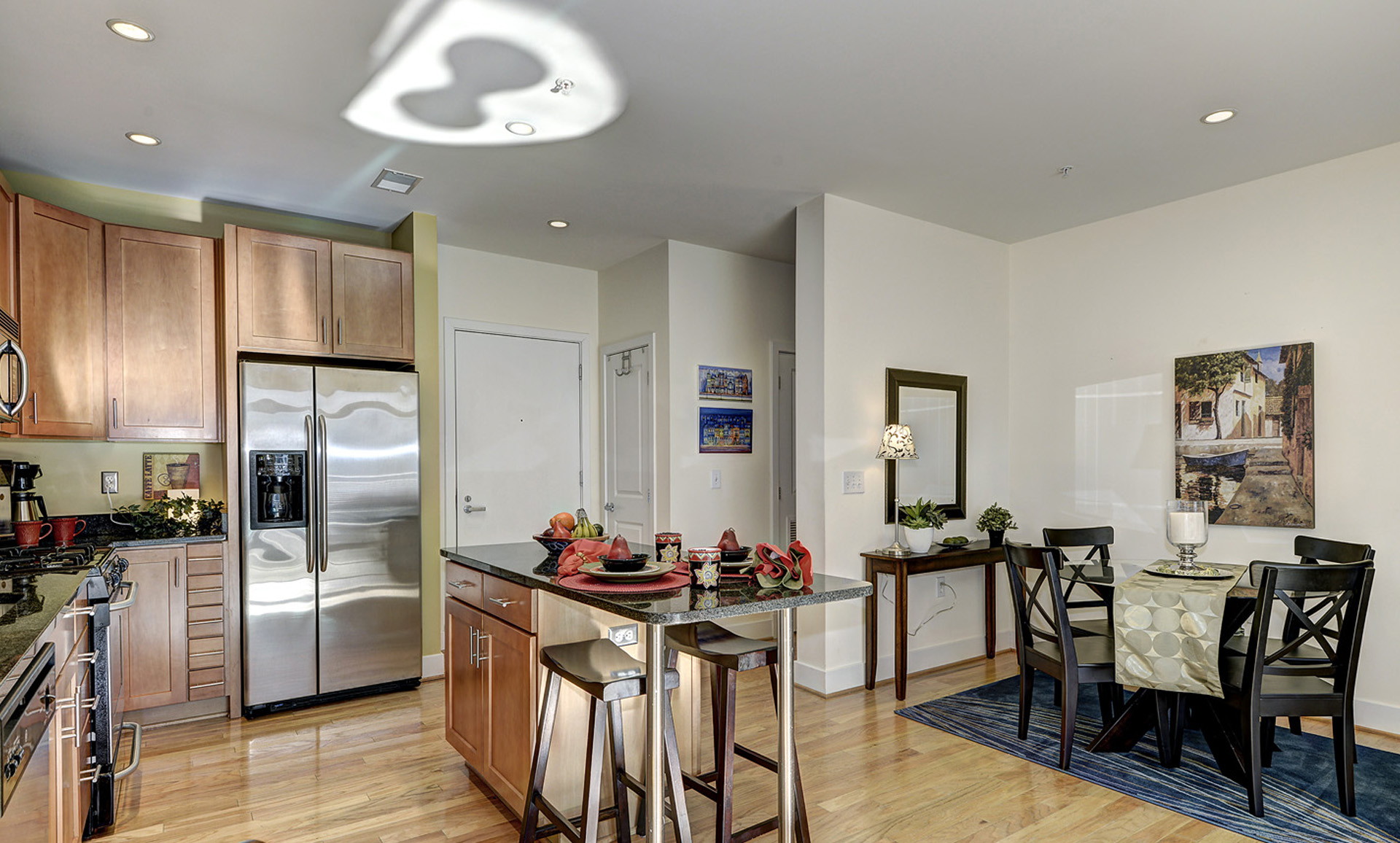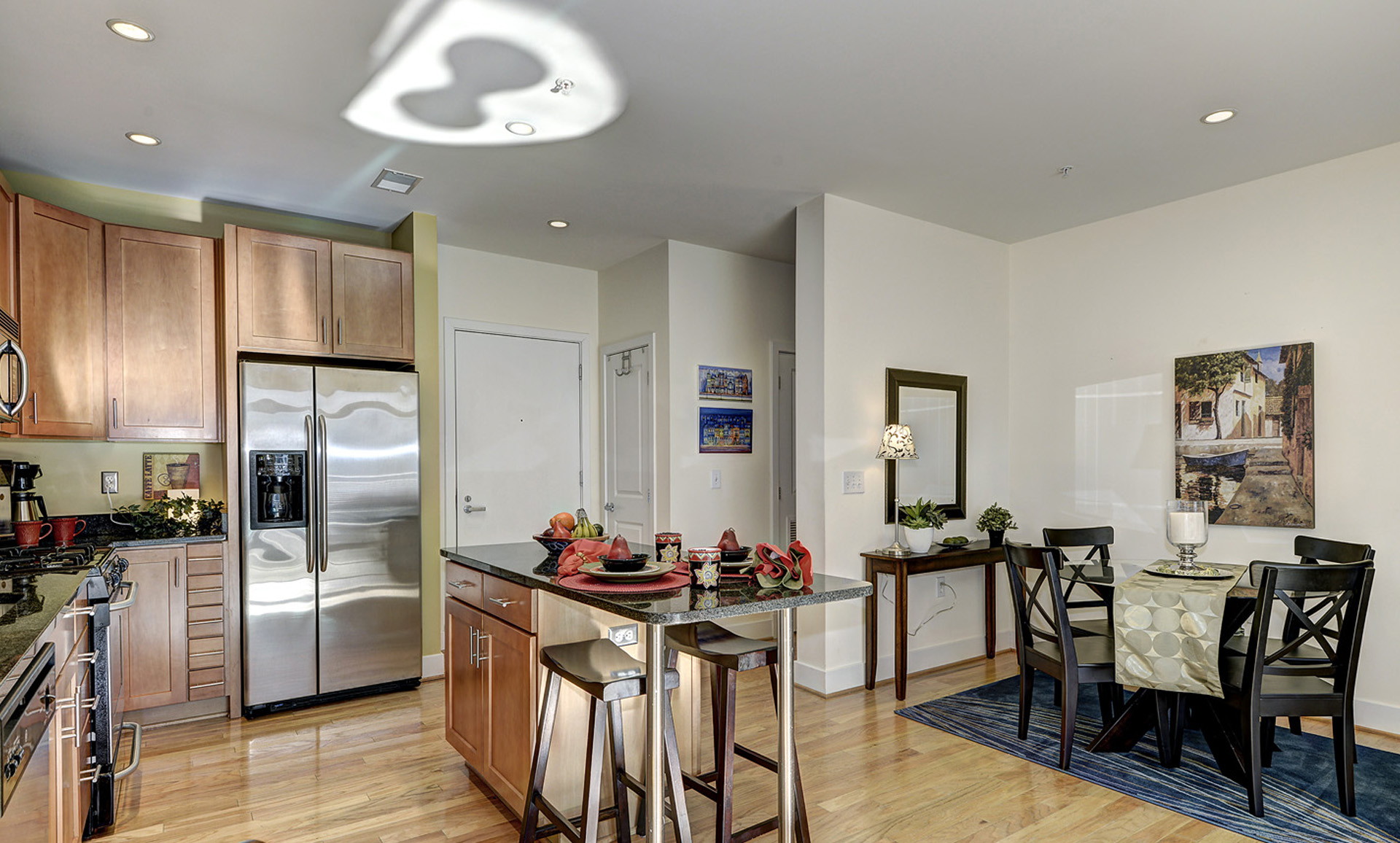 Living at 1800 Wilson
1800 Wilson is a luxury condominium built in 2007 located conveniently between Rosslyn and Courthouse Metro stations. The building consists of 153 units and has a fitness center and inner courtyard complete with a fire pit to enjoy during the cool months. Many of the units boast loft style windows and high ceilings as well as hardwood floors and stainless steel appliances. Among the retail and office space on the ground level, you will find local eatery, Bistro 360. The building is conveniently located across from coffee shop, BeanGood, and neighborhood pho favorite, Pho 75, among many other Arlington hot spots. 1800 Wilson represents the perfect balance and the perfect place to call home.

Free WiFi in Common Areas

Modern Gym

24 Hour Public Space

Courtyard with Fire Pit

Camera Coverage

Bike Storage Room
Our Neighborhood: Courthouse
1800 Wilson can be found in Arlington's Courthouse neighborhood, surrounded by enough world-class restaurants and entertainment options to keep you busy every night of the week. Courthouse is next to the hip Clarendon and Rosslyn urban villages, so once you've explored all that your neighborhood has to offer, hop on the accessible transit lines and head over to other areas of the city. Whether you're hoping to spend time at the Arlington Farmers Market, have dinner with family and friends at a nearby eatery or spend the weekend exploring area parks with your pooch, you can find it all and more in Courthouse. Visit our growing, friendly urban village today and see what makes Courthouse such a wonderful place to call home!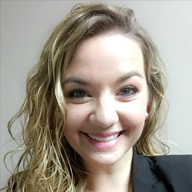 Amber Lascell
Onsite Property Manager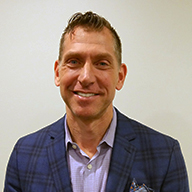 Richard Bernstein
Tilton Bernstein President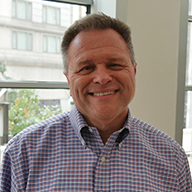 Ralph Huber
Board of Directors President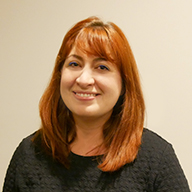 Nicole Lanteri
Board of Directors Vice President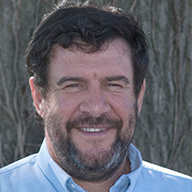 Art Hauptman
Board of Directors Member at Large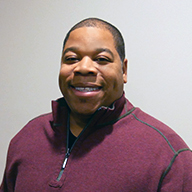 Maurice "Moe" Ferguson
Board of Directors Secretary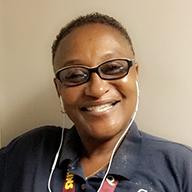 Peggy Delany
Greater Heights Onsite Supervisor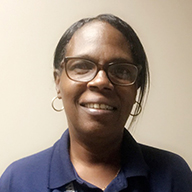 Oneida Bailey
Greater Heights Onsite Cleaning Staff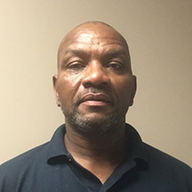 Bruce Magpie
Greater Heights Onsite Cleaning Staff
From our Residents
Don't believe what you've read? Take it from our residents—1800 Wilson is a great place to live!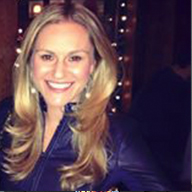 Angelika Lipkin
"Living at 1800 Wilson has been such a pleasurable experience. Our neighbors are absolutely lovely, the maintenance team provides an unparalleled level of service, and the front desk has always been extremely helpful in my day-to-day interactions. Purchasing property was one of the best decisions I've made!"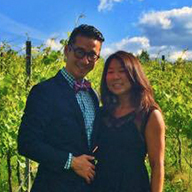 Lu Duong and Maureen Kim
"As original owners from 2006, we have seen our community develop and grow around our lovely building. We are at the intersection of parks, restaurants, night life, and so much more."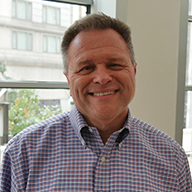 Ralph Huber
"1800 Wilson offers a great location in Arlington, with easy access to Washington DC. You can't live in a better place. The crew at 1800—Amber, Thomas, Peggy, Bruce and Oneida—just makes living here so easy."
Contact us
Have a question, suggestion, or comment?